Dont buy redmi note 5 ( 5 reasons not to buy redmi note 5 pro):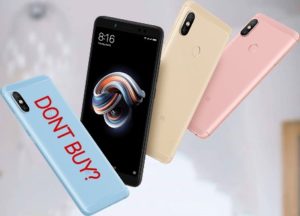 thee recent launch of xiomi redmi note 5 has made a sensation in buyer. most of people are buying this phone , however its not available on stores. redmi is selling ths device in flash sale .
before making struggle to buy redmi note5 pro you should know some drawbacks of redmi note5 pro device


Reason to not buy
NO Fast charging
in this modern era of technology , redmi note 5 pro still lacks the support of fast charging , redmi note 5 pro doesnt support fast charging and its hiuge battery of 4000 mah power will take approx 2.5 hoursa to charge fully. wich is very time consuming and no one is free for only charging his smartyphone for 3 hours
NO C-Type port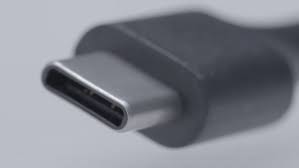 C Type port is modern technology wich gives you rid from plugging the charger ino your phone in a wrong way . c type cable is identical from both sides and you can just plug it into your phopne from either side . also it helps in fast transmission of data from device to device . redmi note 5 pro again lacks this feautres which is most usefull nowdays
NO Gorilla glass protection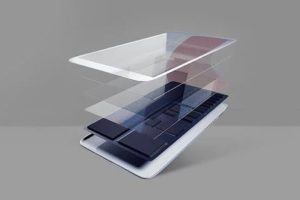 though redmi note 5 pro haves a beautifull round edges display of 18:9 ratio but it is not as safe. it lacks a gorilla glass protection. gorilla glass helps in protecting the screen from scratches and breaks which redmi note 5 pro doesnt have.
Hybrid sim slot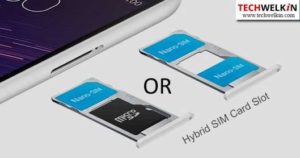 as the redmi all devices are, redmi note 5 pro also have a hybrid sim slot which lets you to insertweather both sim cards and one sim cards or 1sim card+ sd card. this is alsp annoyiong thing when you want to upgrade your storage capacity and use dual sim at the same time
Still on android Noughat
Both redmi note 5 pro and redmi note 5 comes with miui9 on the top of android noughat 7.1 wich is also a disadvantage of redmi note 5 pro.