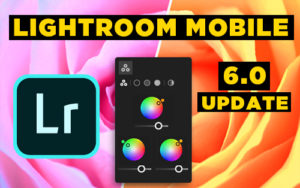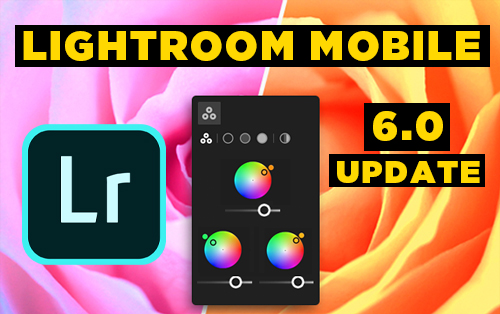 lightroom mobile 6.0 update Lightroom for mobile and tablets is a free app that gives you a powerful, yet simple solution for capturing, editing and sharing your photos.
Read More »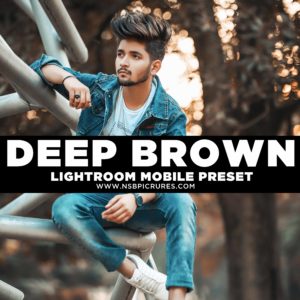 lightroom lightroom is a powerfull application by adobe. Lightroom was basically launched for pc, mac and windows but after the great success of lightroom on
Read More »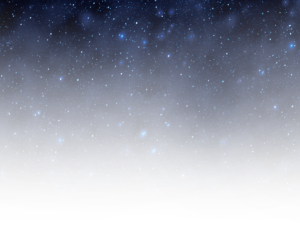 Hey, what's up everyone, hope you are doing well. today in this article I've bought something very special for you, especially if you are an
Read More »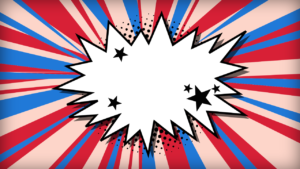 How to make YouTube thumbnails Pick the Best Size and Shape Adobe Spark makes creating a thumbnail in the required YouTube thumbnail size a cinch.
Read More »