so you are an editor and finding it very difficult to remove background of your photo. dont worry you are at right place ,
after reading this article how to remove photo background background perfectly using picsart i hope your problem will be solved and you will become a pro editor.
so there are various tutorials out there on internet but today im gonna teach you my best way to remove background wich i usually uses.
Manual method
If you thinks that your hands are very accurate in cutting and selecting the photo then this method will be best and very easy for you .
most of editor use this method because this tool let you select what you actually wants to select.
you need to practice 3-4 times to make your hand comfortable on this tool
Steps to use this tool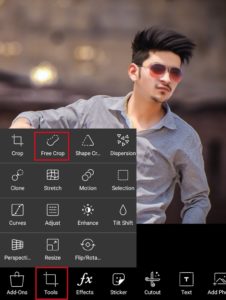 open picsart  

tap on tools

choose free crop 

start filling the area you want chose

tapon done when you are done

save it as a png
Automatic method
If you are finding it very difficult to remove ackground manually . then its not a big issue . mostof people find it very difficult to remove backgrounf. but you dont need to worry now
picsart in its latest version provided a new feature called cutout
. this will detect the model automatically and select the model. how ever this is not so accurate but it works fine with some situations specially where the background is simple and blurred.
open picsart
select cutout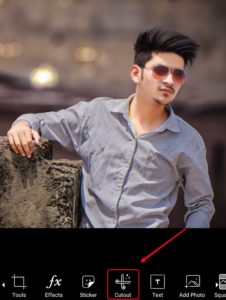 select cutout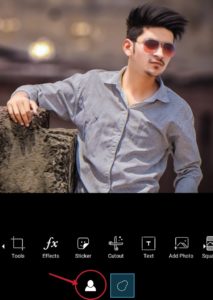 tap on portrait icon
it will take some time and detect model automatically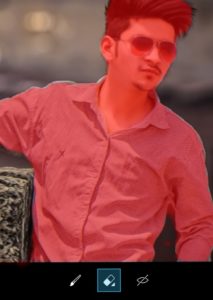 now you can see your photo is selected
make some adjustments  and tap on done
save this as a png
so these are the best two methods of removing background of your photo with picsart . if you still having any questions regarding this topic  you can comment below. i will try to reply as soon as possible.
PICSART LATEST VERSION DOWNLOAD
If these options are not showing on your picsart application you should update your picsart app from google playstore or apple appstore depending on wich phone you are using.
if you are satisfied tell others , if not tell us